In appreciation of the 242Nd United States Marine Corp birthday on 11/10/2017, we would like to introduce Travis Lockwood, a World Class sales professional of the Hertrich Ford Lincoln Team in Milford since Travis was raised in Bayshore, NY - a hamlet situated on the South Shore of Long Island. When asked how his journey in the military started, Travis explained that he did remember his grandfather being a WWII Navy man, and his Dad was an Air Force reservist but his fascination started early with the USMC. Since "college-bound" was the push at his high school, he really didn't consider joining the Marines until after he his brother-in-law joined a few years before him. He tried college for a bit but decided that the Marines were his true calling after all and started his basic training at Paris Island in January of 2012.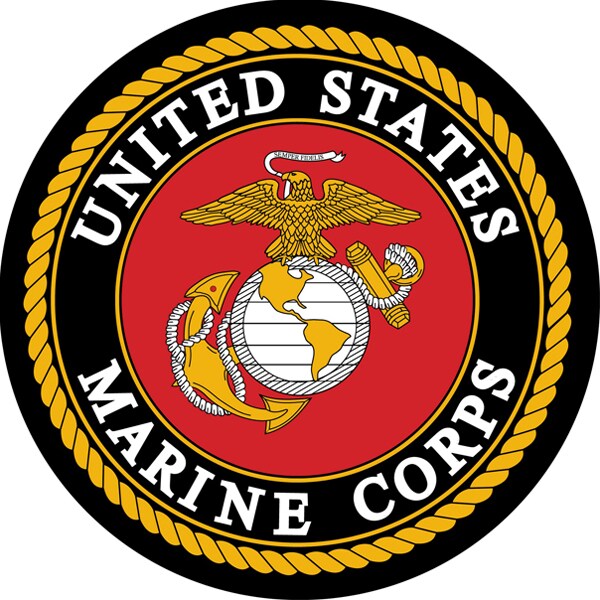 After basic, he quickly integrated into security forces at Norfolk, VA then gravitated to Embassy Security and the FAST (Fleet Anti-terrorism Security Team). This specialty then lead to Travis' first high security deployment to Bahrain for 7 months. A week after returning to his base in Norfolk, he was transferred to The Marine Corp Combat Center in Twentynine Palms in Southern San Bernardino County, California. He was then a member of 1st Battalion, 7th Marine Regiment that were deployed to Afghanistan in 2014 and Iraq from 2015-2016 as an anti-tank missileman with the CAT Platoon (Combined Anti-armor Team). Travis phased out of the military in 2016 as anE-5, Sergeant.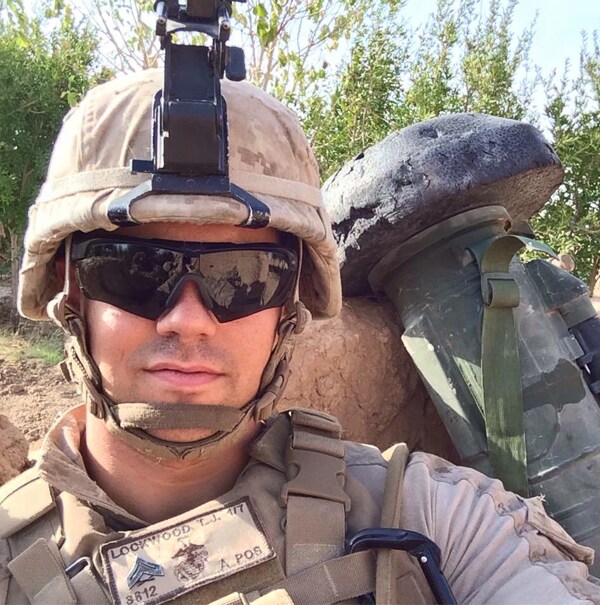 During Travis' deployment in Iraq, his wife gave birth to their first daughter Eleanor. Also while he was deployed, his wife was able to locate their home in Dover, DE with the help from friends that had moved to the area. They currently still reside there with their second daughter, born in October. When asked what he does in his down time, Travis said that he is currently taking courses to be a gunsmith as a hobby, when he isn't enjoying "his girls."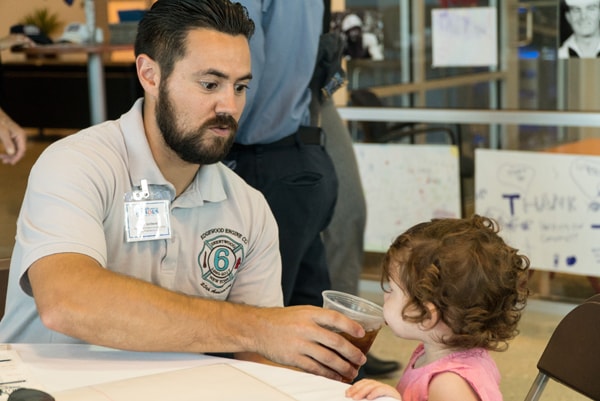 Travis joined the Family through a veteran sponsored job fair at DAFB this year. "Talking to Teena about the Team aspect and the importance of the individual with the Hertrich Dealerships gave me the confidence that I would fit in. It's how I have lived my life since 2012. The Marines have given me the self-confidence to know that in the right atmosphere and with the right attitude, you can achieve anything. Adapt and overcome."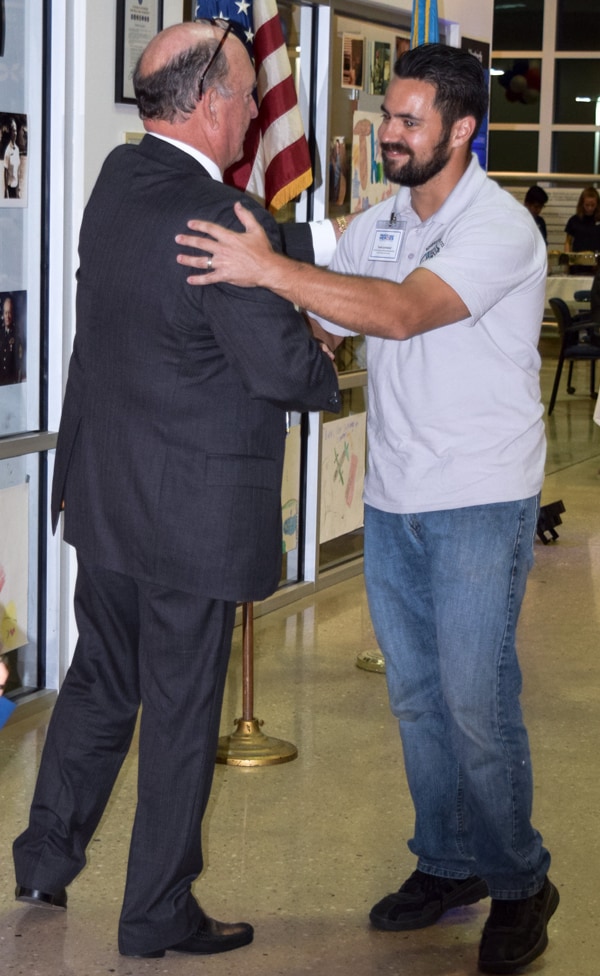 The Hertrich Family would like to say "Thank you, Sergeant Lockwood for your dedication to both the United States Marines and the Hertrich Family. We agree with you about the pluses of a good Team and the right attitude. We are looking forward to seeing your successes in the future as part of ours as a member of our World Class Professionals.