Decorating Delmarva-
Delaware International Speedway|U.S. 13 Dragway
Delmar, Delaware

This 36-night event will consist of six major destinations on a 2 mile drive through an animated tour of the North Pole, including holiday lights and community built displays. The tour will conclude in an area recognized as Santa's Village. In Santa's Village there will be nightly festival events in an activity area for children of all ages. The events will include Mr. & Mrs. Claus, holiday music, fire pits and nightly entertainment. Free admission. Refreshments are sold. Donations of money, new toys, or non-perishable food items are welcome for their Christmas Drive.
Winter WonderFest
Cape May Lewes Ferry
Lewes, DE
This year, WonderFest features a new route with 30% more lights! There is a bigger and better Christmas village featuring five carnival rides and new vendors. Participants can also go ice skating on real ice in their new 100 x 70 rink. Keep an ice out for special events including a family friendly New Year's Eve!
Apple Electric Lights Display
Rehoboth, DE

Located in Rehoboth, this nightly show is sure to bring a smile to your face. Apple Electric asks viewers to help bring Christmas to local children by donating an unwrapped toy.
The Faucher House - Santa Claus Lane
1054 Red Lion Rd New Castle, Delaware 19720
New Castle, Delaware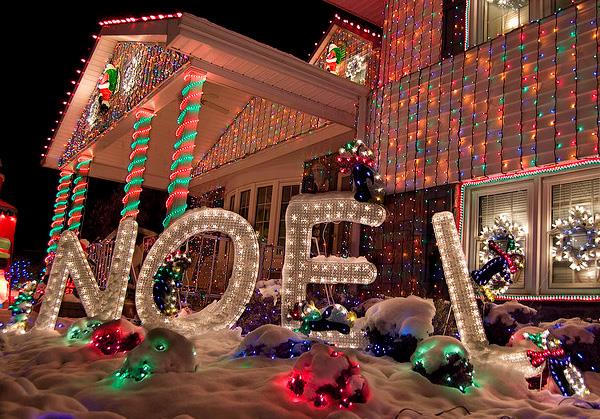 The Faucher Family spends nearly $100,000 in December to light up their home for all to enjoy. Full of Christmas Spirit and personality, this is a "must-stop" if you are traveling up route one this holiday season.
Christmas Train Garden
Old Cambridge Firehouse
Cambridge, Maryland
The 25th annual Winterfest of Lights presents over one million light bulbs in animated Christmas displays. Take a photo with santa, ride a train through the lights, and enjoy hot chocolate in front of their famous Christmas tree.
Lights in the Park City Park
Salisbury, MD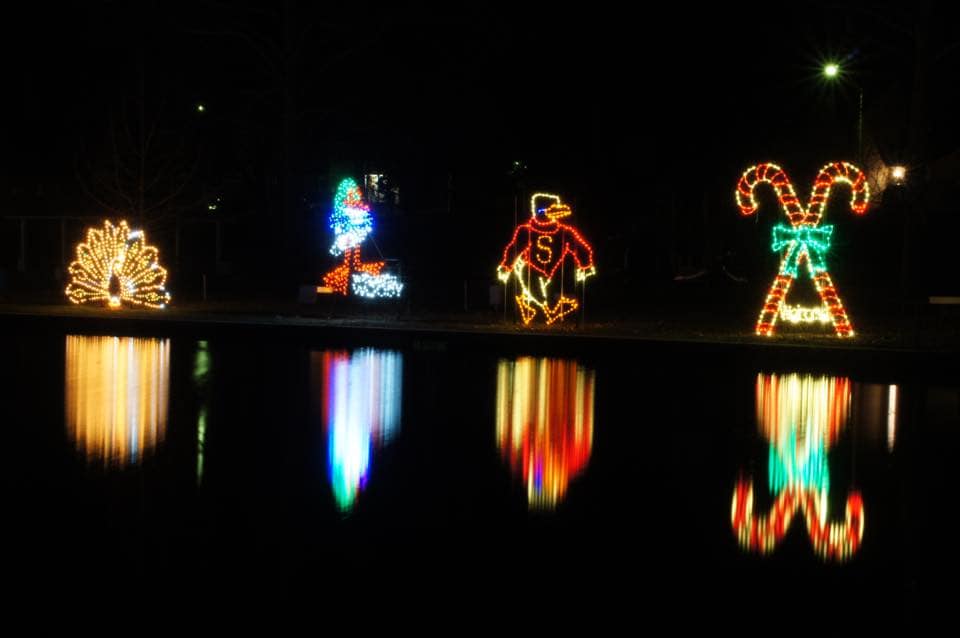 Walk through, or even just drive by, City Park in downtown Salisbury to experience a winter wonderland, illuminated with thousands of sparkling lights. Go a little early and take a moment to visit our friends at the zoo, located just down the street! We hear they are ready for the holidays as well!