Autism Delaware Lewes Walk
April 14, 2018
Cape Henlopen State Park
9am-1pm with the walk starting at 11 am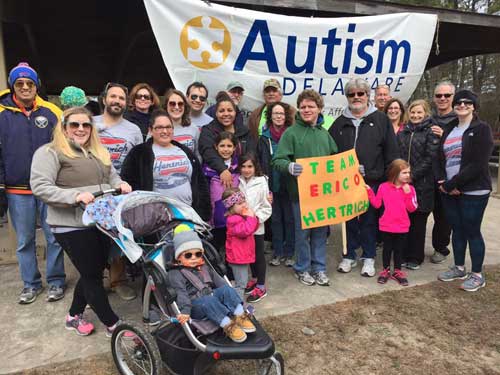 This walk takes place every year during the month of April which is Autism Awareness month in order to raise both awareness and funds for the organization. We have been proud partners with Autism for Delaware and would love everyone to join us in walking for this great cause. Please find a link below to join our team.
https://autismdelaware.akaraisin.com/pledge/Team/Home.aspx?seid=15371&mid=10&tid=169807
Read More