Autism Delaware Lewes Walk
April 14, 2018
Cape Henlopen State Park
9am-1pm with the walk starting at 11 am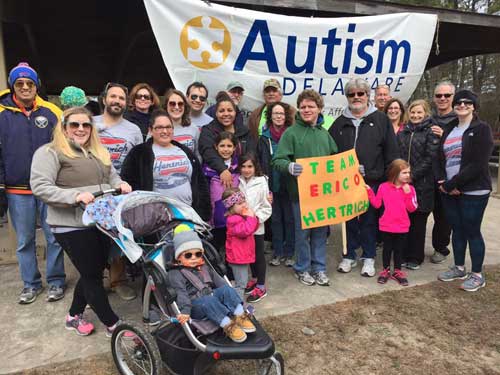 This walk takes place every year during the month of April which is Autism Awareness month in order to raise both awareness and funds for the organization. We have been proud partners with Autism for Delaware and would love everyone to join us in walking for this great cause. Please find a link below to join our team.
https://autismdelaware.akaraisin.com/pledge/Team/Home.aspx?seid=15371&mid=10&tid=169807

Light it Up Blue Ceremony
April 9, 2018
Gateway Park Seaford, DE
6:30 p.m.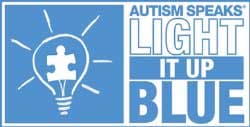 Light it up blue is designed to color the world blue in an effort to increase awareness of the challenges faced by people with autism. Join us as we light Seaford up blue to the sound of the band Just Us playing beginning at 5:45.
Zoo Stampede 5K
April 21, 2018
Salisbury Zoo
9-11 am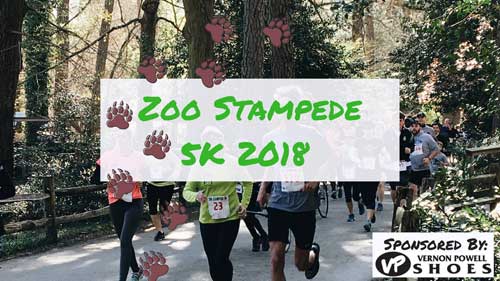 It is that time for the annual zoo stampede! Join us for a 5k through the Salisbury Zoo and surrounding parks and trails. Visit the Salisbury Zoo's website to register.
Earth Day
April 21, 2018
Salisbury Zoo
10-4 pm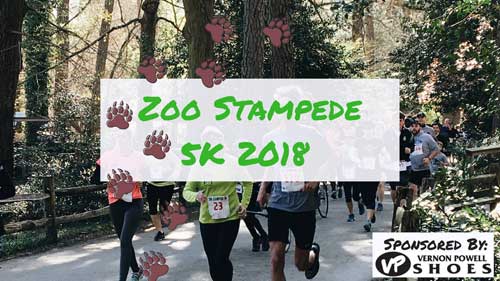 Following the Zoo Stampede, the Salisbury Zoo will be holding an Earth Day celebration. There will plenty of activities and fun for the whole family and we hear our favorite bear Pinocchio will be there to celebrate as well!