To date, we have hired over 190 veterans as part of our Hertrich Hires Heroes program, an initiative to hire 500 veterans and their spouses in 5 years. We are so proud to work beside so many heroes every day. For our recent military appreciation event, we asked our veterans to share pictures of themselves in uniform. We are proud to introduce you to a few of our Hertrich Heroes.
Andre Duffy, Accelerated Tech Training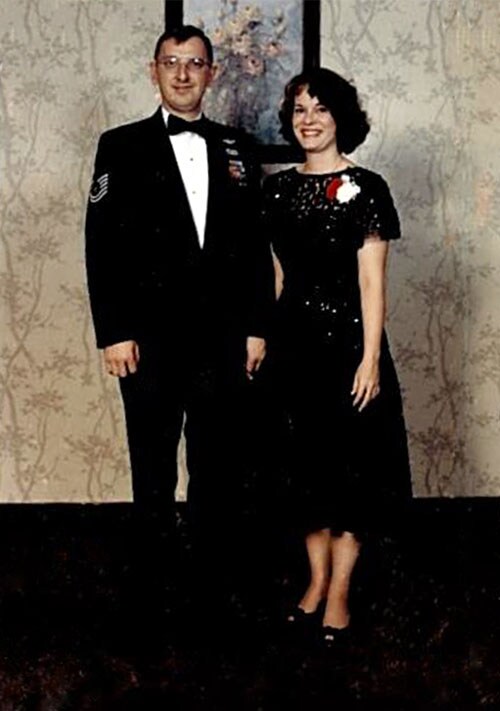 Bob Watras, Driver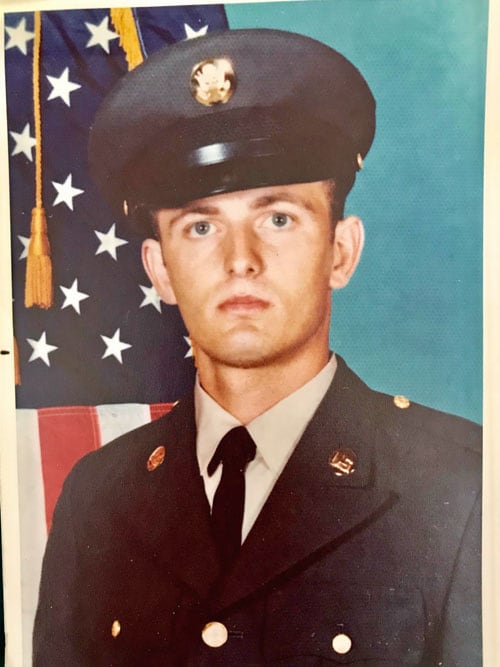 Cecil Lam, General Manager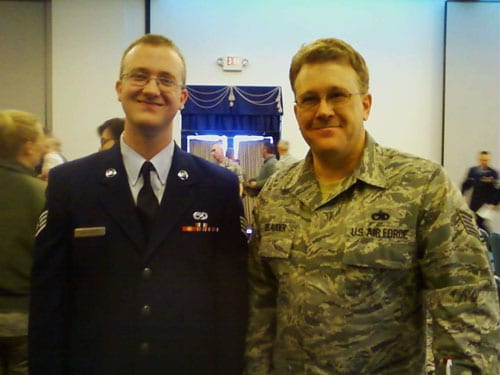 Philip Delauder, Parts Manager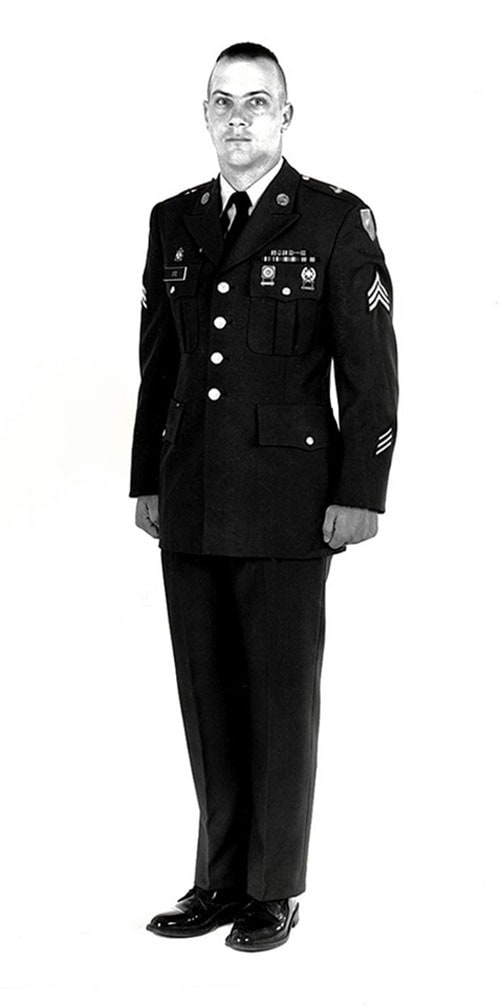 Dennis Utz, Driver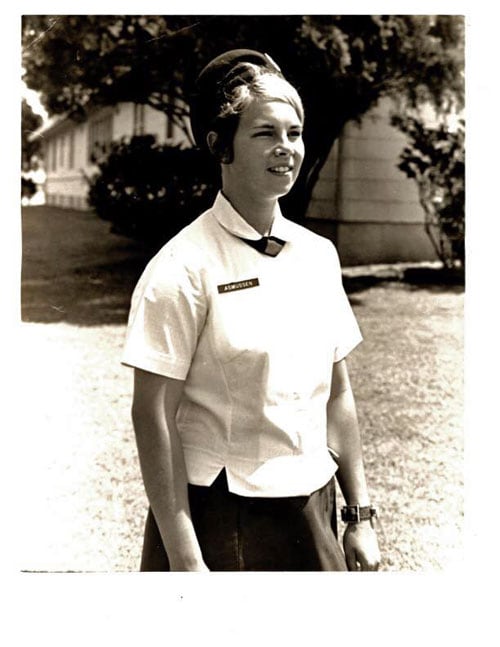 Donna Stevens, Parts Advisor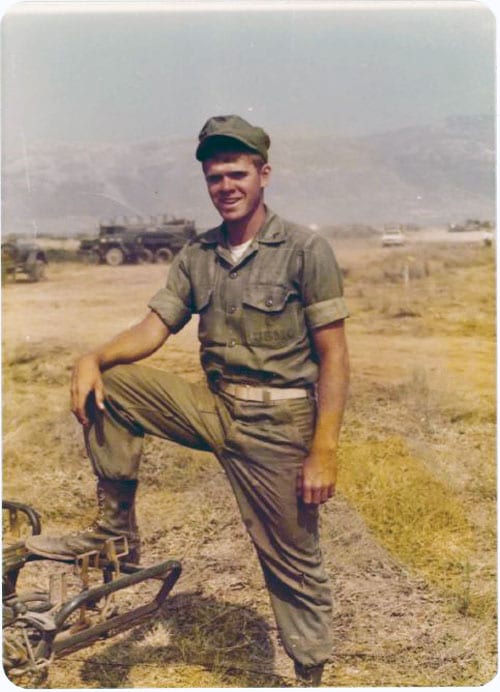 Greg Mayer, Controller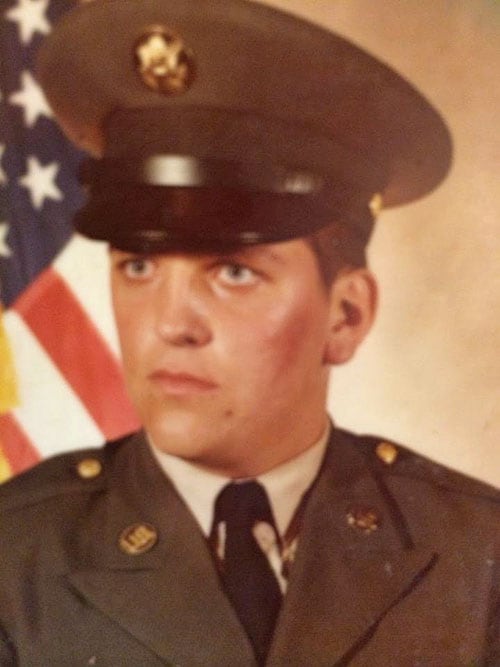 Greg Settle, Parts Driver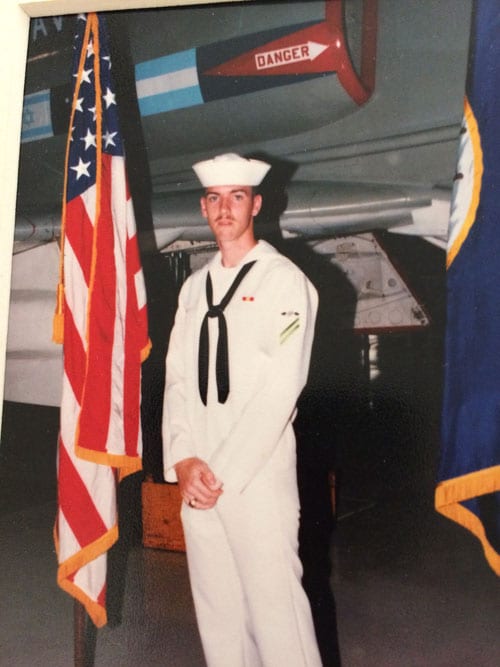 Michael Justice, Service Advisor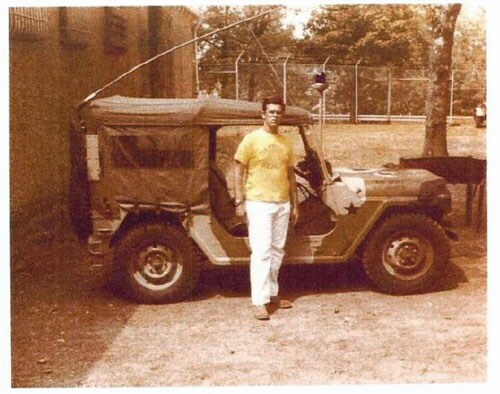 Peter Marino, Administrative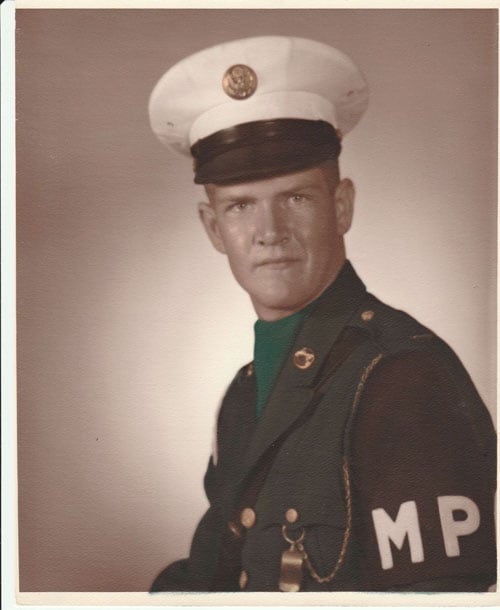 Richard McDonald, Driver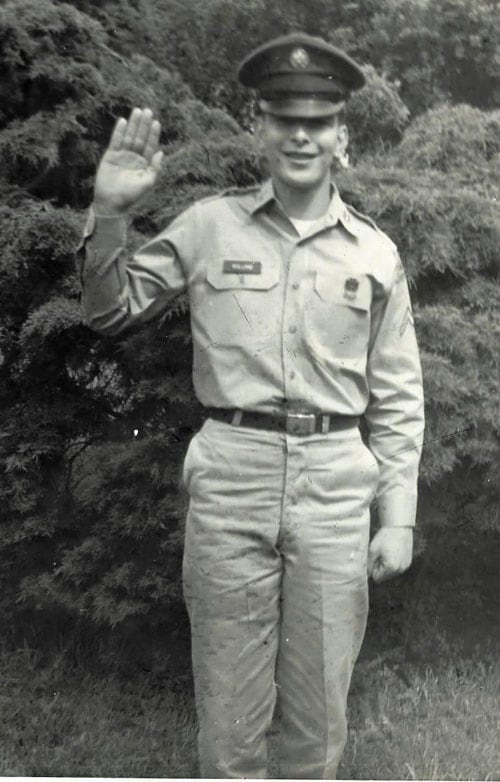 Robert Holland, Driver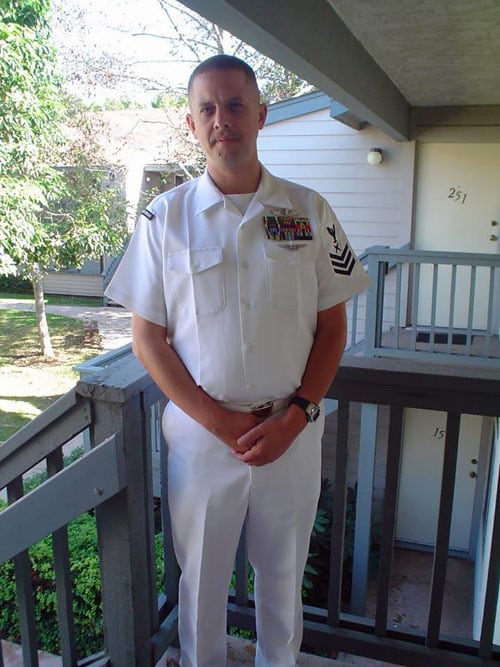 Scott Aldridge, Driver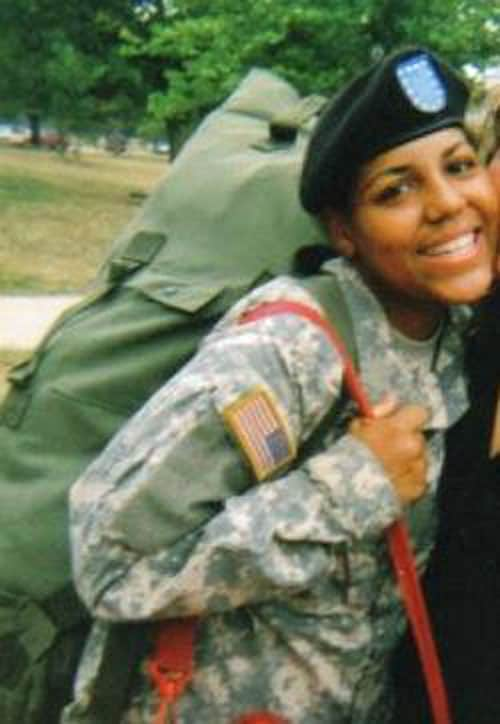 Summer Marlar, Marketing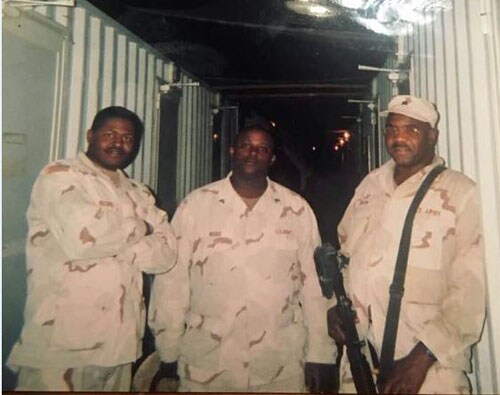 Tony Woods, Sales
Wayne Stephens, Parts Advisor
To everyone who is or has served in the Military, we say thank you.